Wedding
Limousine
Service
Bellevue
•
Limo
For
Hire
Kirkland
Your Wedding is the most significant day of your life, and "ridding off into the sunset" doesn't really work in your mothers Ford Pinto. Let Bellevue Transportation help create the fairy tail egress from the "well wishers" and thrown rice.
Limo
Rental
Service
Kirkland
•
Wedding
Limo
Service
Bothell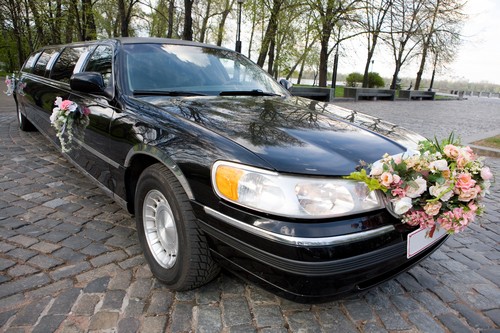 Bellevue Transportation has been making Dream Wedding complete for years; and with our professional Chauffeurs, and beautiful top of the Limousine Fleet, we are sure to give you the perfect conclusion to your Wedding.
Wedding Limo Rental
Fully Chauffeured Start to your Honeymoon
Huge Selection
Wedding Limos for the Entire Wedding Party
The last thing that you want to have to worry about on your Wedding day is transportation.
Limo
For
Hire
Bellevue
•
Wedding
Limousine
Rentals
Bothell,
Kirkland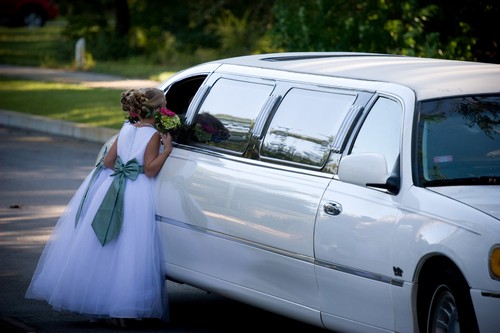 With Bellevue Transportation you don't have to worry about whether or not we cleaned the car, if it will be big enough to fit your Honeymoon Luggage into, or if you'll make the proper ending scene for your Wedding Ceremony.
Let Bellevue Transportation help make your Wedding the one that everyone is talking about for years to come. Call us today and book your perfect get away vehicle to start your Honeymoon off right!