Limousine
Service
Bellevue
•
Limo
Rentals
Issaquah
•
Limo
For
Hire
Standard Services
Chauffeur and limousine services are usually thought to be for Parties, Proms, Parades, Quinceañeras, Bachelor and Bachelorette Parties, Weddings, Anniversary or Dinner Outings, Dance Group Deliveries, Corporate Events, SeaTac and other Airport Runs, all of which we do offer.
Limo
Rentals
Issaquah
•
Limo
Service
Bellevue
•
Limo
Car
Service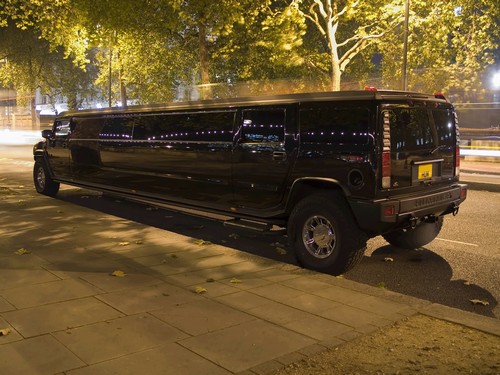 However, we also offer limousine service for taking people to and from all different locations for any reason, especially if they might be imbibing or simply expect to be a bit tired for driving.
And some people simply prefer to be driven, especially while visiting with family, friends, and associates.
Professional Driving Staff
Courteous Chauffeurs
Incredibly Reasonable Pricing
Beautiful and Impressive Limo Line
Available 24/7 Limousine Service
Issaquah
Limousine
Service
•
Redmond
Limo
Rentals
•
Limo
Taxi
Bellevue Transportation is truly the one to call regardless as to what the occasion is. If your Party or event is in need of a little Stylish transportation, the Luxury of a Chauffeur, or just the peace of mind that comes with our professional Chauffeur Staff, Call Bellevue Transportation today and let us amaze you with the value we bring to your experience.
We want all our clients to look at what we bring to the experience, at unheard of prices, and choose us as a partnership with them for the future as well.
For all your Limousine and Chauffeuring needs, Call Bellevue Transportation today and let us show you why we are the fi