Scenic
Tours
Limousine
Service
•
Bellevue
Limo
Rentals
Bothell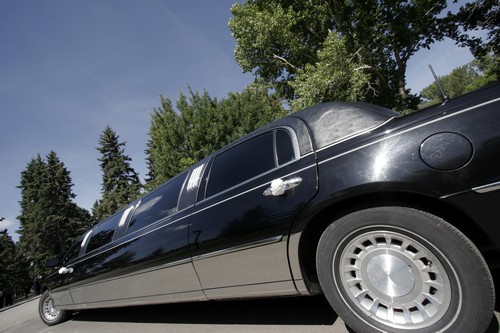 Have you ever wanted to tour the sights and beauty of Western Washington but not really known where to start? Bellevue Transportation's Professional Chauffeurs are experts on the local culture, sights, sounds, and history of the beautiful Emerald City and the countryside that it resides around.
Water Front Tours
Down Town Seattle Tours
Mount Rainer View Tours
Pier and Harbor Tours
Snoqualmie Falls and Pass Tours
No one knows Western Washington like our Chauffeurs. We can show you the perfect spot to view Snoqualmie Falls, or the perfect mountain-view back drop for your one-knee proposal.
We can take you on a tour packed with historical sights on the Seattle Water Front Piers, or show you the beauty of Snoqualmie Pass.
Scenic
Tours
Limousine
Service
•
Bellevue
Limo
Rentals
Redmond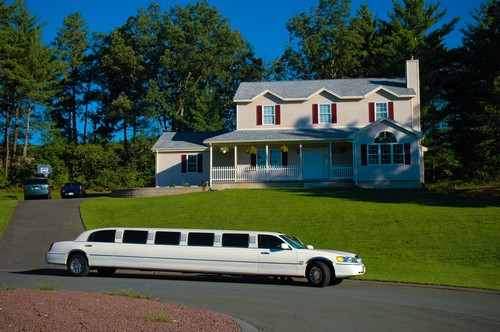 When you join Bellevue Transportation for one of our Scenic Tours, you gain not just the experience of your Chauffeur, but an entire staff that works together to find the perfect Tour for you.
Our Scenic Tour Service is perfect for Guests and Loved ones that are new to the area as well. Let us take the hassle out of traffic and driving, and let you get to focus on sharing the sites with your loved ones.
Call Bellevue Transportation today and let us help show the Beauty of your home State!