Birthday
Party
Limo
Service
•
Bellevue
•
Redmond
•
Renton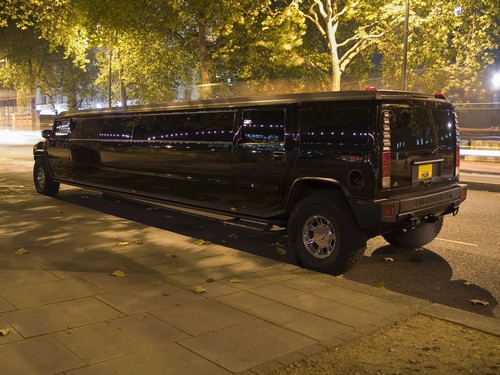 After years of celebrating Anniversaries and Birthdays in the same old manner, its good to some times mix things up. Let Bellevue Transportation help you surprise that special loved one in your life. We can add a new dimension to something as simple as driving from one place to another, or we can turn that drive into the very party itself.
With our incredible line of Limousines and professional Chauffeurs, you are sure to give them the celebration of a lifetime.
Or if it's you doing the planning for a birthday of your own; you're sure to impress all your guests. We even have a 20 passenger Hummer Stretched Limo to accommodate large Birthday Parties.
Front Door Pickup
Birthday Parties
Anniversary Get-a-ways
On Board mini bars
Anniversary
Limo
Rental
Service
•
Bellevue
•
Redmond
•
Renton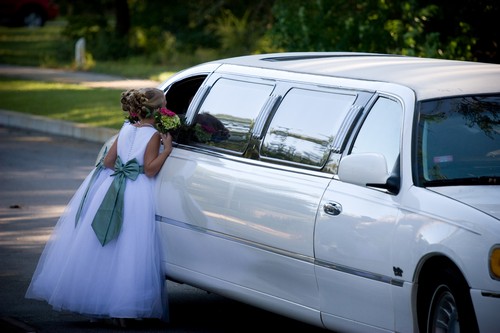 And if it's an Anniversary that you are planning, trust Bellevue Transportation to help put the finishing touches on that romantic evening you're planning. We even offer Limos with privacy glass so our considerate Chauffeurs wont bother you and your loved one.
Call Bellevue Transportation today and let us help create that truly special evening for your friends and loved ones.