Prom
Limo
Rentals
Bellevue
•
Kirkland
•
Factoria
•
Limousine
Service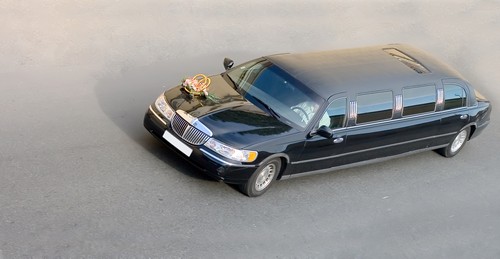 Bellevue Transportation has the perfect Prom Limo Rental for you. Whether you are looking for a 20 passenger Stretched Hummer Limo to share with a group of fiends for your Prom Night, or just looking for a more intimate and classic stretched white limo for you and your sweetheart; Bellevue Transportation has you covered.
We offer fully Chauffeured Prom Limousine Rental Service all over the greater Puget Sound area, and know all the best views and most romantic stops along the way.
Regardless if it's the beautiful views of Seattle or Western Washington that you are looking for, or the best Party spots for your Prom; Bellevue Transportation can get you there in style and luxury.
Bellevue
Transportation
Service
•
Prom
Limo
for
Hire
•
Factoria
•
Kirkland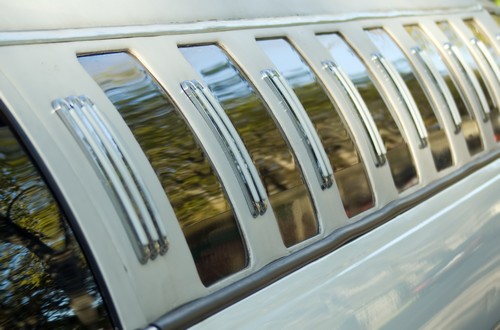 Prom Limousine Rental Service
Professional Chauffeurs
Large inventory of all the most impressive Limos
Arrive at your Prom in Style
Let Bellevue Transportation show you what it's like to be the talk of the Prom. And if you're a parent getting ready to watch your child drive off to the biggest party of the year, don't ruin your night with worry, let our Professional Chauffeur Service show you how enjoyable it can be when you don't need to fret about your child driving around on Prom Night. We also offer incredibly reasonable rates for our Prom Limo Rental Service.
Limo
Rentals
Factoria
Don't wait until the week before the Prom to scramble around and get stuck with the 40-year-old limo; call Bellevue Transportation today and reserve your Prom Limousine Rental today!