Graduation
Limo
Rentals
•
Factoria
•
Kirkland
•
Bellevue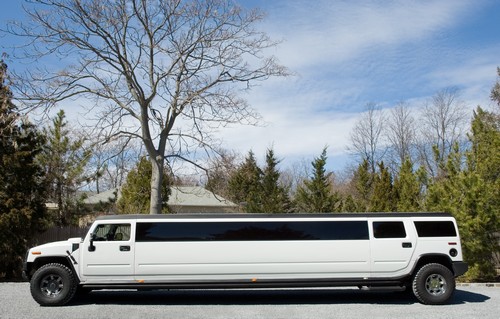 Do you have a loved one or family member that is Graduating from College; or perhaps a child that is graduating from high school? Nothing will show them how proud of them you are than having them walk out to see a Limousine waiting to pick them up and take them to the party.
After all the hard work that they have put into finishing up their studies, let them celebrate in style with a Graduation Limousine.
Graduation Limo Rental Service
Professional Chauffeurs take the worry out of traffic
Grad Party Limo's let you focus on the Party, not the Driving
Travel with all your loved ones rather than behind them
Graduation day may be the biggest day of your loved one's life. Don't let them miss the opportunity to make a lasting memory. Our Graduation Limo Service is sure to not only show them how proud of them you are, but also helps to create a magical day that they will never forget.
Graduation
Limousine
Service
•
Limo
Rentals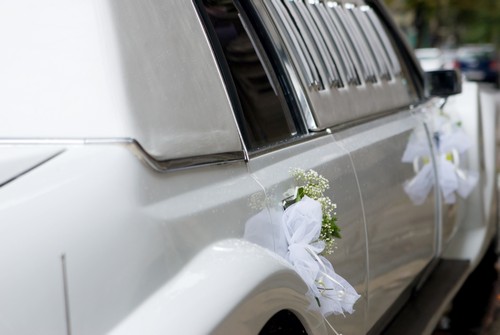 Call Bellevue Transportation today and let us help you plan the perfect Graduation Day Party that your loved one will never forget! Reserve your Graduation Limo Service today!