Limousine
Service
Redmond
•
Limo
Service
Bellevue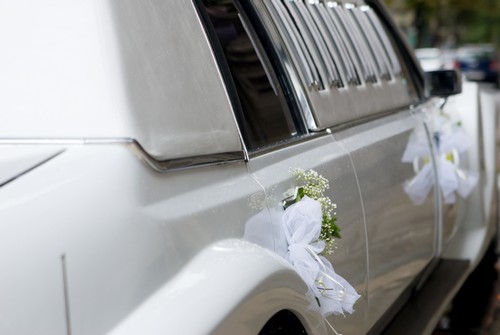 We can accept reservations, if made and confirmed over 24 hours in advance of the event. 24-Hour Reservations mean we do our best to take your call anytime for reserving a car and driver (chauffeur/chauffeuse) for anytime 24 hours out or longer.
Even if our fleet and drivers are booked, we will look for situations that may be flexible.
Our On-Call Limousine service is perfect if you need an unscheduled ride to or from a location in or near King County.
We may have a driver "on call" within an hour or less (depending on your local and the driver's current location), but please understand this is a riskier option, as we are often very busy.
Limo
Rentals
Redmond
•
Limousine
Rentals
Bellevue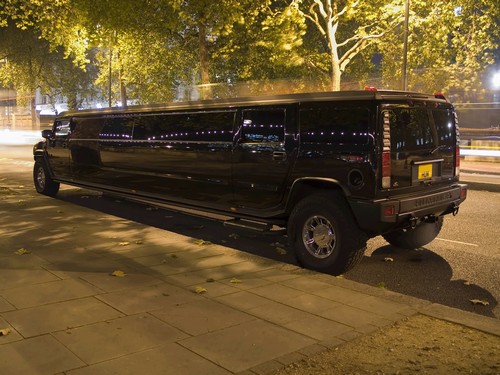 24 Hour Reservation Service
On-Call Limo Service
Limo Reservations
Personable Reservation Booking Service
Top of the line Limo Choices
Don't hesitate or wait till the last minute to book your reservations with Bellevue Transportation. Especially for those special events or celebration times of the year, where we often are booked out weeks in advance.
Call Bellevue Transportation today and beat the last minute rush. Don't wait till it's too late and you find yourself riding to the prom in your mothers car.