Holiday
Tour
Limo
Rentals
Kirkland
•
Bellevue
•
Renton
Whether you are new to the area, or have been a resident for your entire life; you are sure to appreciate our special holiday light limousine tour. What better way to get yourself and your loved ones into the spirit of the holidays than to have them join you on a stylish Christmas light tour, chauffeured in one of our luxurious Limousines.
Limo
Rental
Renton
•
Bellevue
•
Kirkland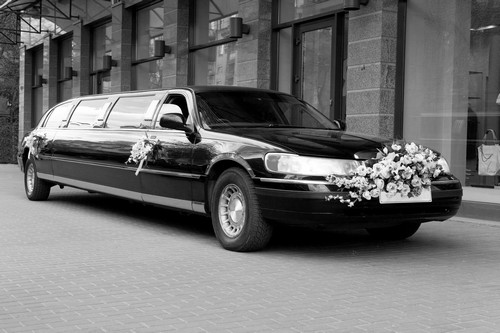 Our Chauffeurs have been residence of the greater Puget Sound area for years and know just where the most spectacular Holiday Light displays are. Whether you live in the north end or the south end, there is a Christmas Light Tour that is bound to impress; let our Holiday Light Limousine Tour bring you to see them in Style.
Holiday light limousine tours
Find unique holiday light displays
Experience a Christmas light tour in luxury
See holiday lights with coco
A festive holiday light limo tour is the perfect answer to the Puget Sound's somewhat unreliable weather problems as well. Take a Christmas light tour from the warmth and shelter of one of our top of the line Limousines, and let our Professional Chauffeurs worry about the road, leaving you free to enjoy the Christmas light tour in style. With all the hustle and bustle of the Christmas season, the last thing that you want to worry about is driving your friends and family around in traffic, while you wonder if the roads are icy, or if it will snow while you are on your Christmas light tour.
Bellevue
Transportation
Service
•
Christmas
Light
Tour
•
Renton
•
Kirkland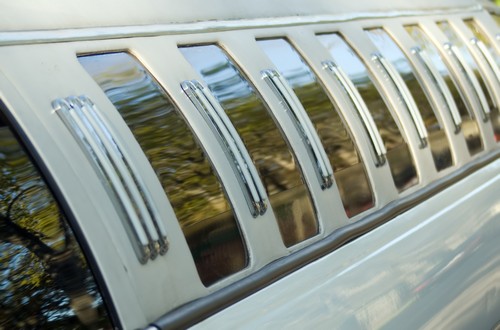 Let Bellevue Transportation take the worry out of your Holiday Light Limousine Tour, and let you focus on enjoying the Holiday Lights with your Loved ones. Call Bellevue Transportation today and book your Christmas limo tour before the rush!