Limousine
Service
Bellevue
•
Sporting
Event
Limo
Rentals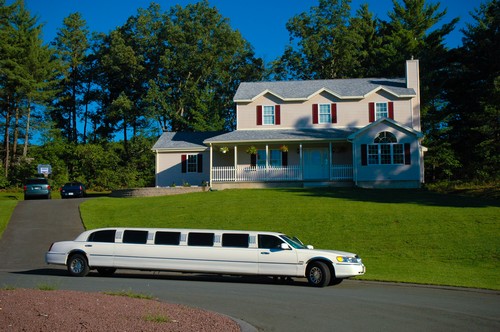 Going to a sporting event is an exciting time, but it can be marred by having to fight traffic for hours, and then once you're done with that problem, you get to try and find parking.
Most of the time we gravitate towards one of those 10 story parking garages and don't truly regret it until 66,000 people all leave the stadium at the same time and the parking garage quickly turns into an unmoving log jam of traffic.
At Bellevue Transportation, we have the perfect solution for all your Seahawks, Mariners, Huskies, and other sporting event, traffic issues. Our Limo Curbside service is perfect for not only arriving and departing in style, but also taking away the burden and stress of parking and traffic.
Factoria
Limousine
Rental
Service
•
Limo
Rentals
Bellevue,
Redmond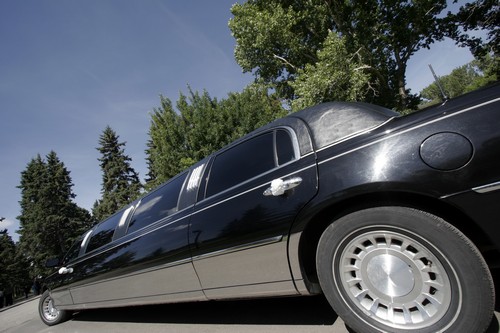 We know what down town can look like after a Seahawks game, and we know which roads are usually the most traffic free after those Mariners games. Our professional Chauffeurs know the roads around Seahawk Stadium and Safeco Field like the back of their hands. They have also know the Huskie Stadium well and already have quick exits planned to get you to and from the game in the most efficient way.
No one knows Tacoma like Bellevue Transportation's Chauffeurs. The highways around this stadium can get quickly confusing, not to mention the one-way roads and dead ends. Let Bellevue Transportation take the stress and worry out of your Tacoma Dome trip, so you can focus on enjoying the concert.
Seahawks
Mariners
Huskies
Sporting Events
Tacoma Dome Events
Limo
Service
Bellevue
•
Sporting
Event
Limo
Redmond,
Factoria
Call Bellevue Transportation today and put yourself above the traffic. Let our experienced Chauffeurs show you how relaxing traffic really can be with a glass of champagne in your hand rather than a steering wheel.