Seattle
Center
Limousine
Service
•
Limo
Rentals
Issaquah,
Renton
What's better that going to the Opera? Going to the Opera in a Stretched Limousine! Nothing makes a statement like arriving at the Seattle Opera House with your friends in a Limousine.
Limo
Service
Opera
House
•
Limousine
Rentals
Renton,
Issaquah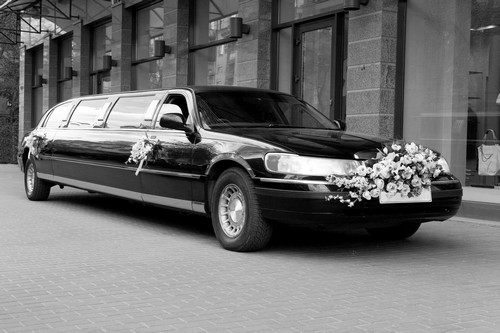 With the Grandeur of the Seattle Opera House, a Limousine seems to complete the picture, and will remove all the worries about parking, traffic, and walking to the Opera House in high heels, and help you focus on enjoying the show and your company.
Front Door Opera House Service
Seattle Center Service
Available 1 Way Trip Prices
Luxury Limos For All Different Styles
Limo
For
Hire
Issaquah
•
Seattle
Center
Limo
Service
Renton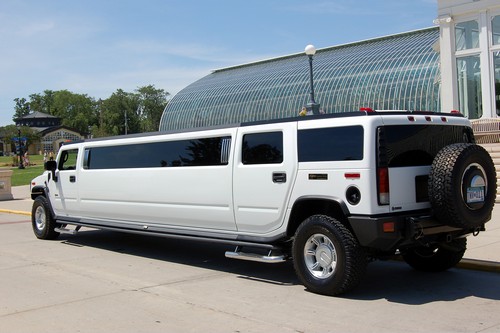 Bellevue Transportation also offers Service to the Seattle Center. Whether you are headed there for a company Christmas party, a corporate event, or just want to show up in style, Bellevue Transportation has your travel problems solved. Now you can kick back and enjoy your outing to the Emerald Cities beautiful City Center.
Call Bellevue Transportation today and let us help make your Seattle Opera House or City Center visit, the Best that it can possibly be.