Casino
Limo
Rentals
•
Bellevue
•
Redmond
•
Renton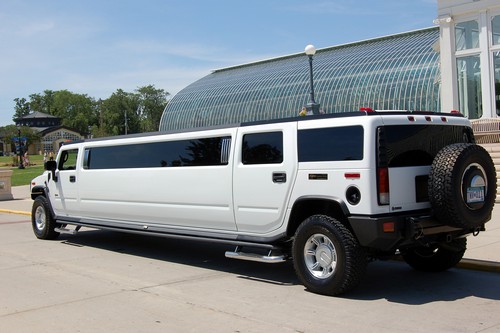 Casino trips are quickly moving up the list into one of the top destinations for groups. Be sure to ask about our "Snoqualmie Casino Special".
By special arrangement with the Snoqualmie Tribe and casino management, we can get you to and from your home or temporary home at area hotels, motels, bed & breakfast establishments, recreational (RV) parks, or wherever you happen to be staying, at some VERY attractive rates.
Often, we can give you two one-way rates, rather than load you up with hourly fees while waiting.We can also take you to other casinos in the region.
Casino
Limousine
Rental
•
Bellevue
•
Redmond
•
Renton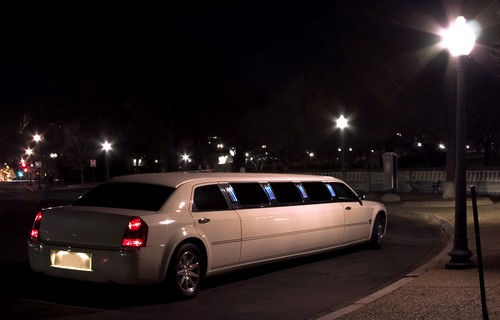 By using our Casino Run Service, you can help take the risk out of your night out, and put the fun back in. Our professional drivers and Courteous Chauffeurs can arrange with you a time to drop you off, and pick you up at a closing time of your choosing.
This allows you to focus on your night on the town rather than being forced to count drinks and keep track of you or your friend's keys.
Professional Knowledge of all the Local Casinos
Always on time staff
Great Rates and Casino Package deals available
Luxurious front door Service
Arrive in Style, Leave in Luxury
Call Bellevue Transportation today and let us help create a Casino night that both you, and your friends, will remember!