Concert
Limo
Service
Issaquah
•
Bothell
•
Kirkland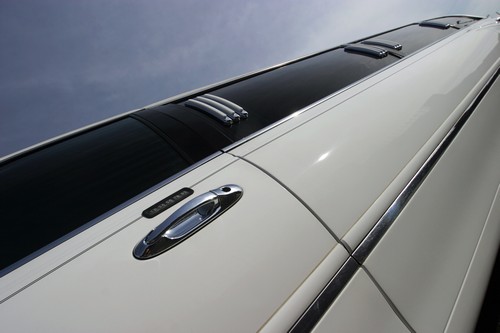 Rather than fight traffic both in and out of your next concert, why not let Bellevue Transportation and their Professional Chauffeurs take care of that for you? Our Chauffeurs can guide you through all the Concert day traffic safely to and from the concert; and who knows, you might even catch the eye of the band with your dramatic entrance!
Beat traffic with your own private Concert Limo Service
Join the Stars in Luxury even if you didn't get back stage passes
Choose the stylish Concert Transportation option
Leave parking worries behind
With our Concert Limo Transportation Service, you can stop worrying about the 60,000 people headed to and from the concert, and start warming that voice up to join them.
We take the headache of parking away and replace it with an opportunity to step out in front of everyone in style!
Not to mention our optional mini bar can help get you in the right mood to enjoy the concert like you never thought possible.
Concert
Limousine
Rental
Issaquah
•
Bothell
•
Kirkland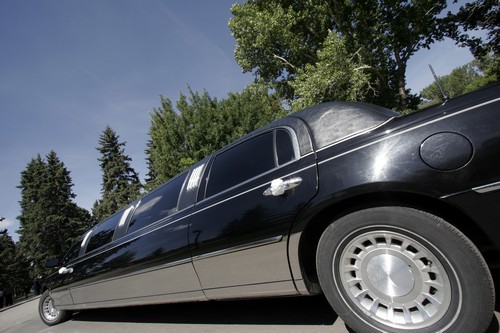 Call Bellevue Transportation today for your own red carpet entrance to your next concert. Don't get stuck out parking in lot "Z" while you miss your favorite song, Call us today and let us show you how to really enjoy your next concert!