Airport
Limousine
Service
Bellevue
•
Renton •
Redmond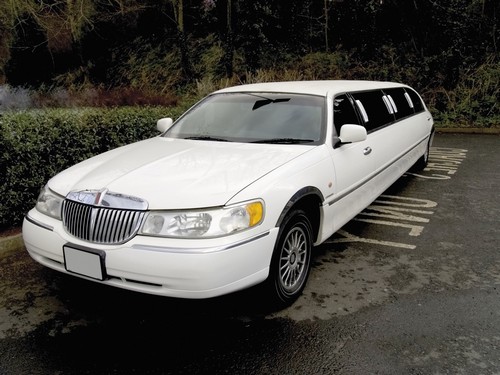 It use to be that going to the airport could feel almost like a mini family reunion in and of itself. Waiting at the terminal to see your loved one walking down the ramp towards you was the reward for braving traffic and parking.
But now with security cracked down so tough at Airports, what once was a chance to get a hot cup of coco and wait for your loved one, has turned into a long wait in a cold car, in 6 lanes of traffic that you cant really tell which is for parking and which is for driving.
And half the time your loved one is 2 blocks down waiting in the cold on the sidewalk for 10 minutes before they actually see your car.
Airport
Limo
Service
•
Airport
Limo
Pickup
Bellevue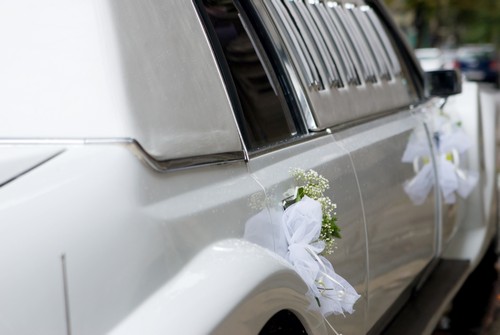 Bellevue Transportation has the perfect solution for you and your loved ones. Our Airport Chauffeur service will not only be a cherished surprise for your guests, but will save you the time and hassle that comes with all the traffic and parking at the Airport.
With our Airport Limo Service, your loved ones will arrive and depart Seatac in Style, and be looking forward towards their next visit.
Airport Limo Service
Professional Chauffeurs That Really Know Seatac
Airport Limousine Pickup
Airport Chauffeurs
Airport Limousine Service
Call Bellevue Transportation today and let us help create the perfect welcome for your guests and loved ones!